Spring 2022
Given the high demand during the autumn, we have chosen to continue with our Persian evenings also in the spring of 2022.
Take the opportunity and book a magical evening with us ✨

Available dates for so-called Wild Horses: 3 Feb, 17 Feb, 24 Feb, 3 Mar, 23 Mar, 29 Mar, 31 Mar, 7 Apr
Come alone or with friends! The minimum number of participants during these evenings is 15 and a maximum of 32.
Entire groups can choose the date themselves. Send email or call and book.
Contact us at info@k-jacobssons.se or: 08-30 94 08 alt. 070-562 95 25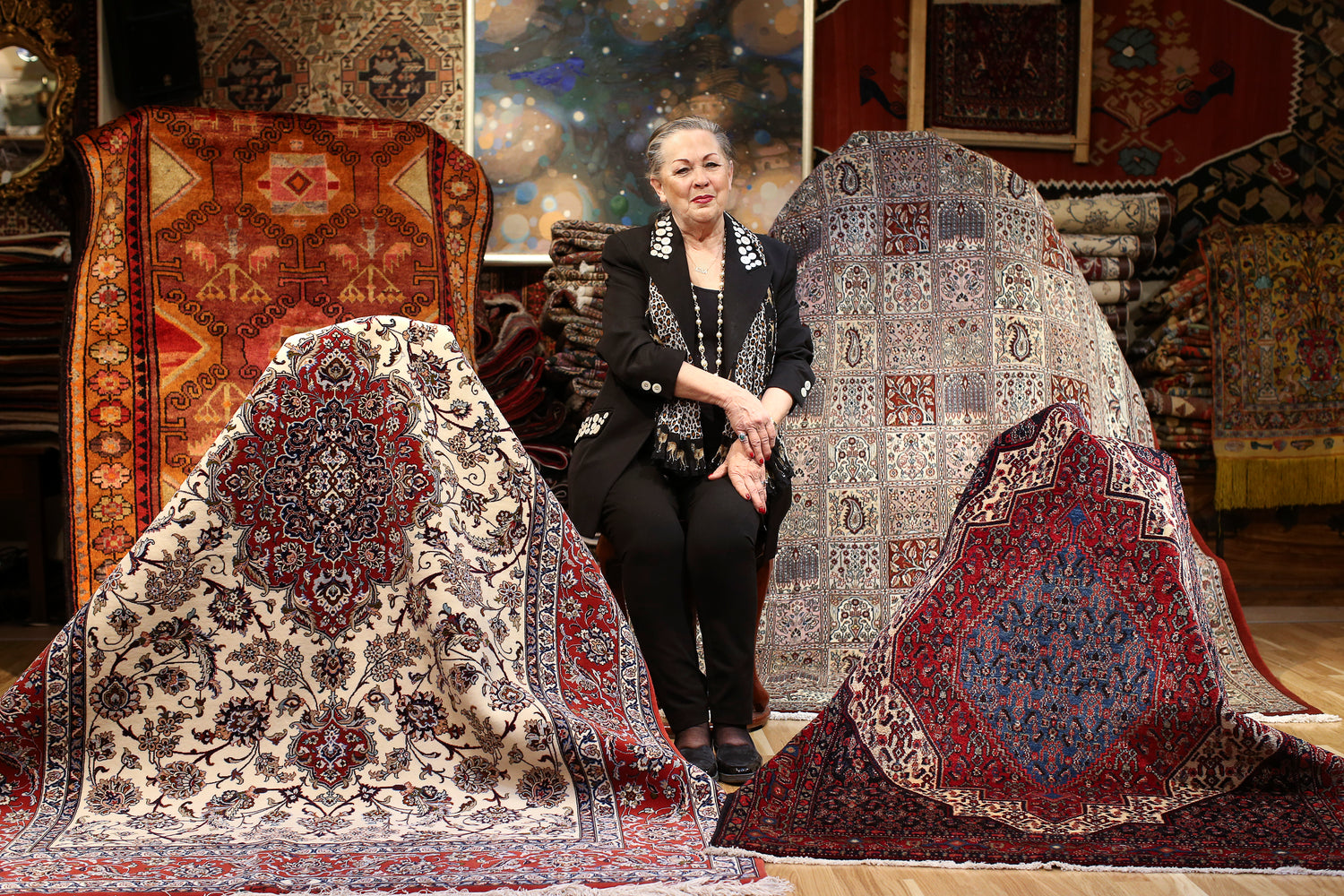 During its evenings, China gives lectures on Persian rugs and Persian culture where you get to learn about the origins of the rugs, how they are made and about the people behind these works of art. You also get a knowledge review of what to think about when buying carpets and how to relate to quality factors such as knot density and materials. We then give you the opportunity to purchase the carpets that are shown at moderate prices with a 6-month exchange right.